TWO-YEAR WEEK END INDUSTRY INTEGRATED MBA PROGRAMME
Ideal for working professionals to accelerate their career
Hybrid Learning Model
Classes only on weekends
Industry Relevant Curriculum with New-age Specializations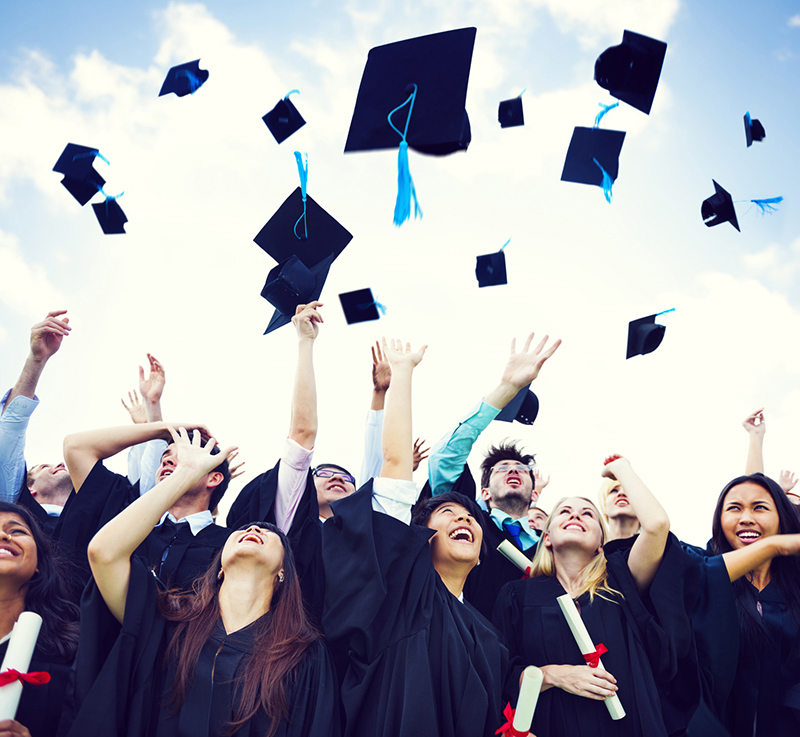 Eligibility
Candidates for admission must hold any Bachelor Degree from a recognised University/Institution. Minimum 1 year of Work Experience will be an added advantage.
Specializations
HR, Marketing, Finance, Operations, Systems
Duration
 Two Years comprising 4 semesters
Week End MBA

Program

The Weekend MBA Programme or Part Time MBA from AAM Business School is ideal for working professionals as it helps upgrade their skills and qualifications to accelerate their careers. The curriculum is well-rounded and gives them in-depth knowledge and insights to transform them into world-class managers.
Choosing the Weekend MBA Programme from AAM Business School is probably the best decision you will ever make. The Hybrid Learning Model with classes only on Weekends between 10 a.m. to 4 p.m. gives you the perfect balance between your work life and professional education. The duration of this Executive MBA is two years and is jointly offered by AAM Business School in association with Alagappa University.
This Industry Integrated MBA stays relevant to industry demands and the subjects are taught by industry stalwarts with strong domain expertise. The curriculum is constantly upgraded to match changing industry standards.
Value Added
Programs
At AAM, we believe in keeping our students ahead of the latest industry trends. We train them to acquire valuable skills such as Human Resource Management, Finance, Stock Trading, Systems, Digital Marketing and Operations/Logistics Management
In Association with
Alagappa University
AAM BUSINESS SCHOOL offers Full Time MBA Program since 2011. We are Associated with Alagappa University [State Government University, Karaikudi] to offer the Two Year Industry Integrated MBA. Alagappa University has achieved many mile stones. A few of them are as under
Obtained A+ Grade with CGPA of 3.64 grading by the National Assessment and Accreditation Council (NAAC). Alagappa University is the first State University in Tamil Nadu to obtain the A+ grade.
Obtained Category–I status by the MHRD-UGC and occupies 2nd place out of 12 State Universities with Category-I Status in the Country. It is the only State University in Tamil Nadu obtained the Category-I Status.
Investment
Banking &
Capital Markets
Compensation &
Benefits (Payroll)
SEMESTER1
SEMESTER 2
SEMESTER 3
SEMESTER 4
SEMESTER1
Accounting for Decision Making
Business Communication
Economics for Managers
Marketing Management
Organizational Behaviour
Quantitative Techniques
Leadership I(Lab)
SEMESTER 2
SEMESTER 3
SEMESTER 4