Process for MBA Admissions
In Association with Alagappa University
Industry-aligned new-age specializations
Highest CTC – INR 12 LPA
Minimum CTC – INR 4.50 LPA
-Class of 2021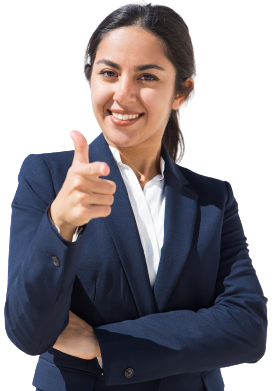 Admission

Process

Like every MBA aspirant, we are sure you must have checked out various MBA Courses, compared them and realised the extensive value that AAM Business School brings you.
Ranked among the best colleges for MBA, we offer and excellent academic environment in a beautiful campus.


We offer two well-structured industry-oriented MBA Courses, a 2-year Full Time MBA Programme (UGC, Govt Approved, Regular, Industry Integrated MBA) approved by Alagappa University and a Post Graduate Diploma in Management (PGDM). The Weekend MBA comes as a boon to those who are employed yet want to pursue their studies. You can choose from a range of specialisations such as Human Resource Management, Financial Management, Marketing Management, Systems Management and Operations Management.
When you have taken the decision to seek admission to AAM Business School, you can be sure that you have taken a step in the right direction. You have chosen one of the best colleges for MBA and are moving closer to your dreams.