"Education is not the answer to the question.
Education is the means to answer all questions."
Infinite Dreams Fulfilled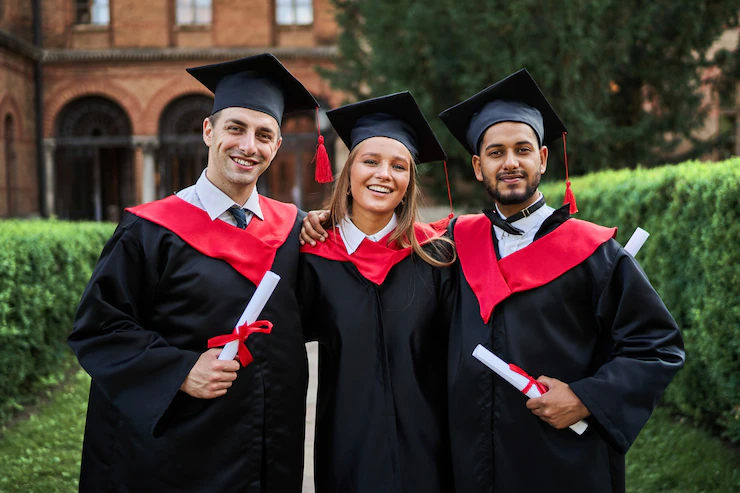 Campus

Amenities

AAM Business School has been designed to meet the needs and aspirations of today's students for whom the college campus amenities matter as much as the education. This makes us rank among the top MBA colleges in Chennai.
Campus
Facilities
      Spacious A/C Classrooms with projection systems
      WiFi Campus
      State-of-art A/C Computer labs with strong internet connections
      Well-stocked library
      A/C Cafetaria with delicious food.
      Separate Hostels for Men & Women
When you join our MBA courses, you will truly appreciate the effort that has gone into creating an
excellent study environment. The spacious classrooms are completely air-conditioned with
projection systems. State-of-art A/C Computer labs with strong internet connections and a well-
stocked library are other strengths. The A/C Cafetaria serves delicious and nourishing food.
STRATEGIC

CAMPUS LOCATION
The campus is located at the heart of Chennai in Nungambakkam. It's easy to access with the bus stop just about 200 metres away and the railway station close by too.
Digital

Campus

The state-of-art campus offers WiFi and computers with the latest technology.
Separate hostels

for men and women

Well-maintained hostels separate for men and women are available. Students can enjoy a comfortable stay as they study and a variety of delicious homely food too.
Cosmopolitan

Atmosphere

We have students from different backgrounds and places and this provides a diverse and vibrant atmosphere with a cosmopolitan touch.
Industrial Interactions
We collaborate with the industry and arrange for various events that provide industrial interactions for students. Corporate Guest Talks, Industry Visits and Practical Workshops are conducted on a regular basis and this updates students with the industry and gives them an edge. This exposure helps them when they actually move into a working environment. This is one of the reasons that we rank among the top MBA colleges in Chennai.
International and National Tours (GEO and NEO)
As part of our management programs, we take students on International and National tours. This is not only filled with fun and the company of classmates, it also has a key educational component to it. Be a part of AAM Business School, graduate with the best MBA in Chennai.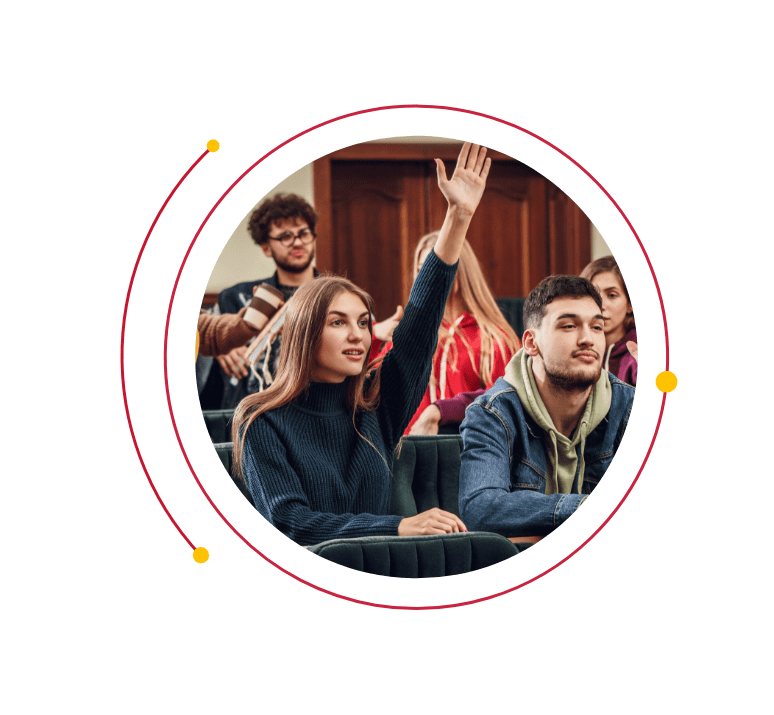 Loans & Scholarships
We offer Scholarships for meritorious students as we believe they need to be rewarded. We also
offer Nationalised and Private Bank Educational Loan assistance.
Earn while you Learn
AAM Business School is the only place where students started earning an attractive stipend of up to Rs.33,000 a month during their 9-month internship period. This enables them to pay their Second Year fees on their own, lessening their financial burden.
100% Placement
We have a track record of 100 percent placement since 2011 and we built a rapport with top MNCs
and companies which gives students an edge. This puts us in the league of top business schools in
Chennai. We are also proud to be the only business school in Chennai offering a Pay after Placement
MBA Program where students get the unique facility to pay 25% of fees post-placement.