TWO-YEAR FULL TIME INDUSTRY INTEGRATED MBA PROGRAMME
Custom Built Curriculum
Industry Relevant Curriculum with New-age Specializations
Earn While You Learn Program –  9-Month Paid Internship with stipend of up to Rs.33000 p.m during your Second Year
Pay After Placement – Pay upto 25% fees post placement
100% Campus Placement – INR 4.50 LPA – INR 12 LPA CTC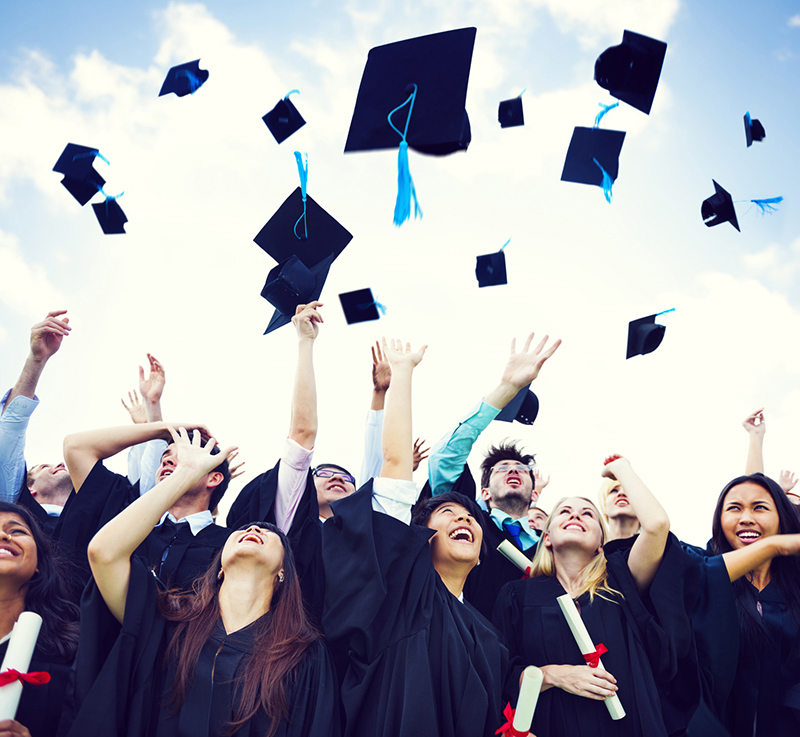 Eligibility
Completed their bachelor's degree are eligible for admission at AAM Business School,Chennai for Full time MBA program
Approved Scores
Not appeared for any of the Management Entrance Exams CAT/ MAT/ TANCET will be offered admission based on the marks secured in 10th,12th and UG Degree.
Scholarship
CAT Score of more than 70 percentile and MAT score more than 650 and TANCET with more than 40 marks are eligible
Duration
2 Years(4 Semesters)
Two Year Full Time

Industry Integrated MBA Programme
Become a world-class manager with the collaborative Two-year Full-time Industry Integrated MBA Program from AAM Business School. Education here is not just about academics, it's a transformational journey that changes you from student to skilled in-demand managerial professional.
A Powerful

Curriculum
AAM Business School has with the help of experts developed a customised industry-relevant curriculum with new-age specializations designed to meet the demands of the current industry. This is ideal for those out to start their careers in management but is equally useful for mid-level and senior career professionals looking to strengthen their leadership skills and move up the ladder. What makes this really unique is that it has a very strong practical component and rich industry exposure. The course material is upgraded every year making it relevant and giving it a strong advantage over other MBA courses.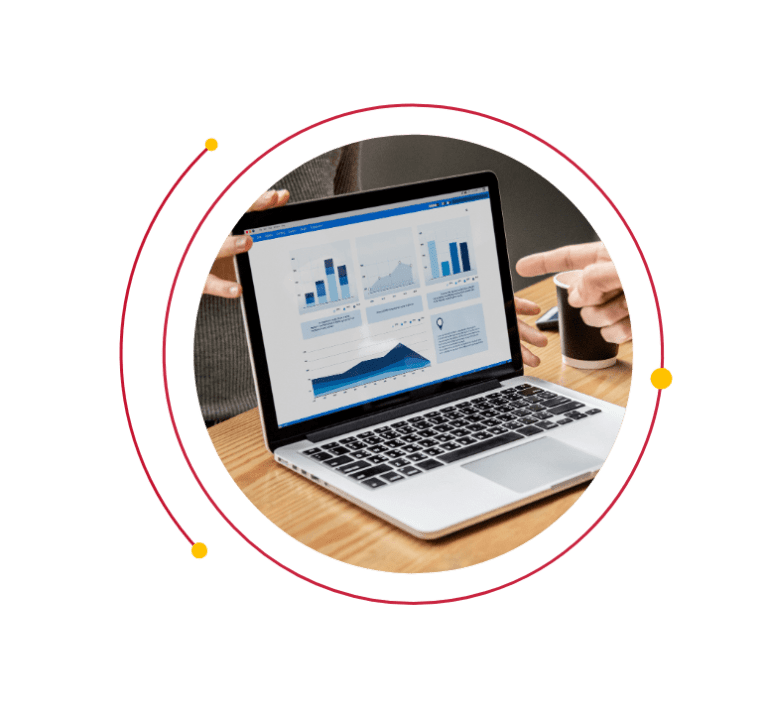 Journey of AAM

Semester I – MBA Classes & PGDM
Semester II – MBA Classes & PGDM
Semester III – 4 Months Internship and Sessions on Weekends 
Semester IV – 5 Months Internship and Sessions on Weekends 
What makes
AAM unique?
Two key features of AAM are Earn While You Learn Program and Pay After Placement.
The Earn While You Learn Program is unique to AAM and students can earn up to Rs. 33000 a month as a stipend during the 9-month internship in the Second Year. This frees up parents from worries as students can pay their fees on their own. This also gives them rich practical exposure to the industry. The training and mentoring they receive during this period prepares them for a successful career and also helps them secure placements in top MNCs easily thanks to the hands-on experience.
Pay After Placement is another unique facility where students can pay up to 25% of fees after successful placement. This means that it's just 75% of fees that you pay during the course, effectively bringing down the financial burden. 100% Campus placement with top corporates and organisations is assured with a CTC of up to 12 lakhs PA. MBA scholarship is available for deserving students.
In Association with
Alagappa University
AAM BUSINESS SCHOOL offers Full Time MBA Program since 2011. We are Associated with Alagappa University [State Government University, Karaikudi] to offer the Two Year Industry Integrated MBA. Alagappa University has achieved many mile stones. A few of them are as under
Obtained A+ Grade with CGPA of 3.64 grading by the National Assessment and Accreditation Council (NAAC). Alagappa University is the first State University in Tamil Nadu to obtain the A+ grade.
Obtained Category–I status by the MHRD-UGC and occupies 2nd place out of 12 State Universities with Category-I Status in the Country. It is the only State University in Tamil Nadu obtained the Category-I Status.
This Two-year Full-time Industry Integrated MBA Program is jointly offered by AAM Business School in association with Alagappa University.
The One Year PGDM from AAM BUSINESS SCHOOL during the first year MBA gives you a strong grounding in core management principles and adds power to your resume with 20 valuable certifications. This curriculum of 600 hours has been specially designed by experts to hone your skills and make you an epitome of managerial excellence. This not only improves your skills but increases your opportunities, remuneration, networking and builds powerful leadership and personality development qualities. Step into AAM a student and step out a successful manager!
Compensation & Benefits (Payroll)
Investment Banking & Capital Markets
SEMESTER 1
SEMESTER 2
SEMESTER 3
SEMESTER 4
SEMESTER 1
Accounting for Decision Making
Business Communication
Economics for Managers
Marketing Management
Organizational Behaviour
Quantitative Techniques
Leadership I(Lab)
SEMESTER 2
SEMESTER 3
SEMESTER 4