"The goal of education is the advancement of knowledge and the dissemination of truth."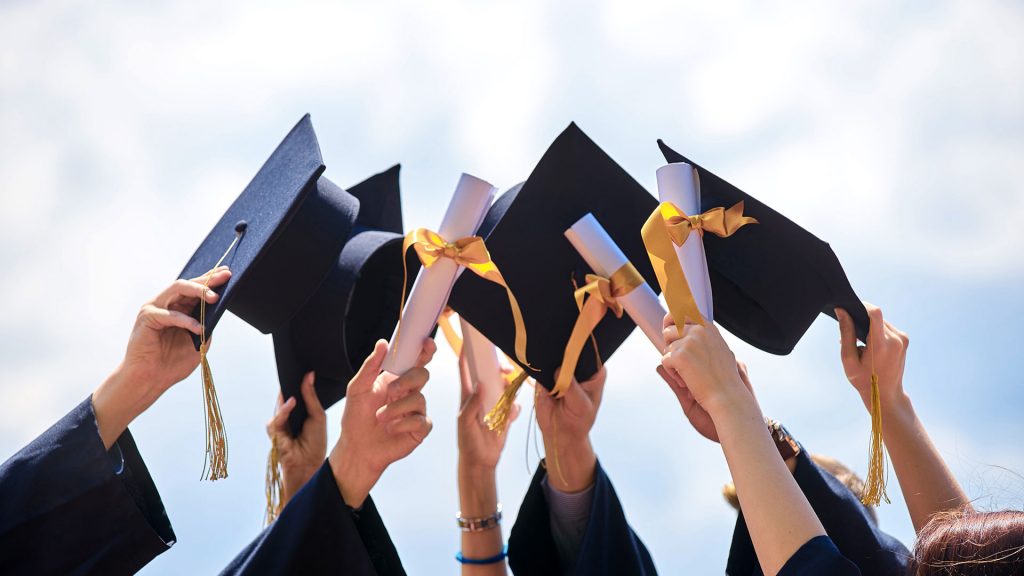 Specialisations

in Management
At AAM Business School's Two- Year Full Time Industry Integrated MBA Programme we offer a spectrum of specialisations. With a well-structured curriculum and wholesome education program, we are proud to be counted among the top MBA colleges in Chennai.
Human Resource

Management
HR Professionals are a necessity in all public and private sector organizations and this specialisation has great value. The areas covered include recruitment, handling interviews, managing human resources, providing direction and guidance, training and development. This is popular among students pursuing MBA courses in Chennai.
Financial

Management
Specialising in Finance opens up a world of exciting opportunities as organisations of every size need such professionals. This trains students in areas such as analysing company reports, corporate finance, financial risk management, managerial economics, market research, forecasting economic trends, picking investment portfolios and so much more.
Marketing

Management
MBA in Marketing Management is one of the oldest disciplines amongst management programs. It's ideal if your aptitude and interests lie in the world of entertainment, media, sales, advertisement, and general management. The areas taught cover sales, marketing, consumer trends, branding and marketing strategies, leadership skills, product management and market research.
Systems

Management
Today, IT-related opportunities are huge and the demand is good especially in IT MNCs. Studies include a blend of technical and managerial skills. Areas covered include technology-related education besides management. Usually, students who pursue this come from computer or software engineering backgrounds.
Operations

Management
Specialisation in this area brings opportunities and roles such as Supply Chain Manager, Operations Manager, Quality Manager, Logistics Manager, Operations consultant and so on. The program is a blend of two fields, logistics and supply chain management. It covers areas such as planning, organising, and overseeing the process of production and manufacturing including manufacturing strategies.