Constituting the heart of Avidus, the core team facilitates efficient multidisciplinary actions functioning of all teams while upholding the ethos of AAM Business School. From operations, academics, product, HR, and tech ideation to their seamless execution, they ensure one thing, i.e. Doing what is right for the student.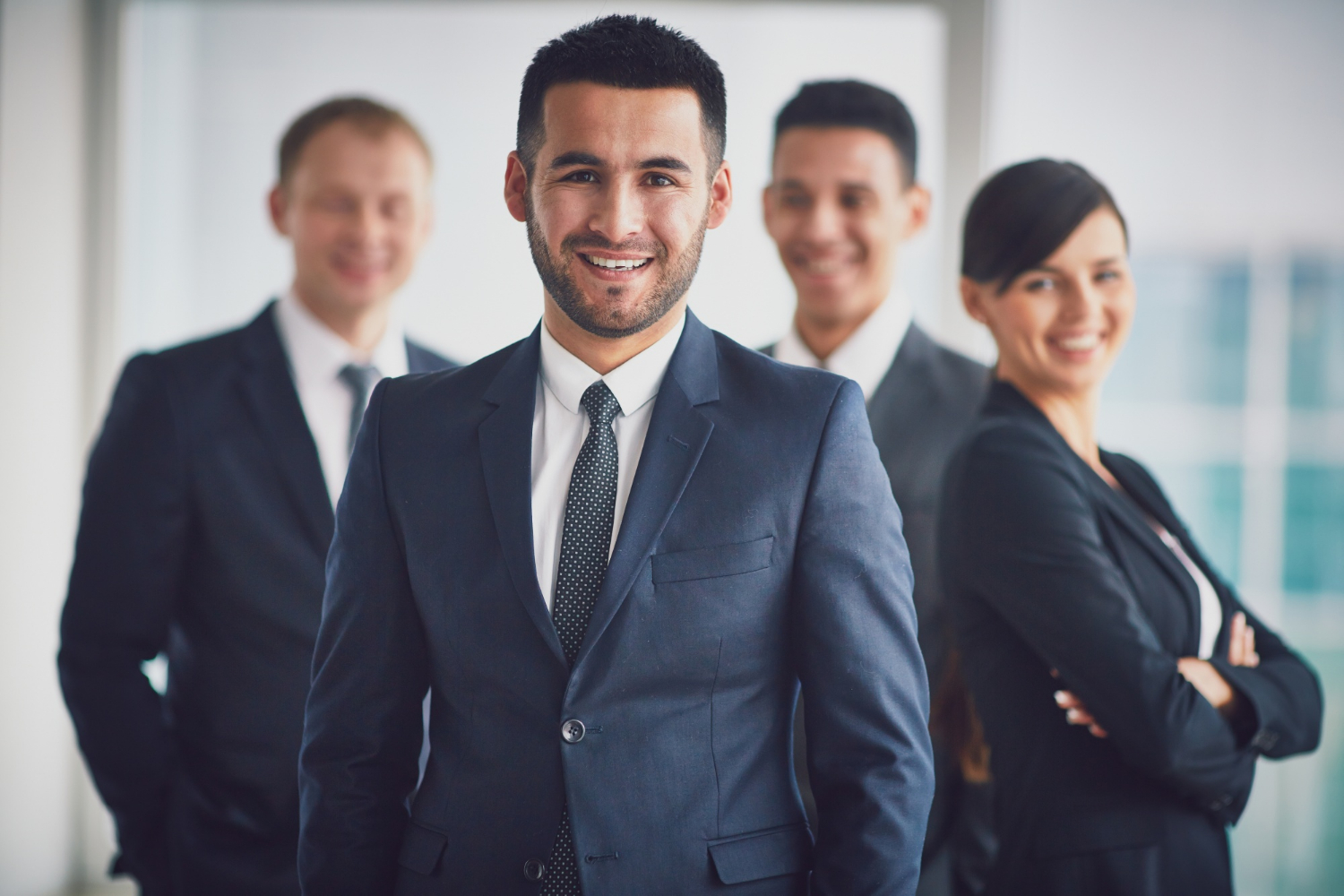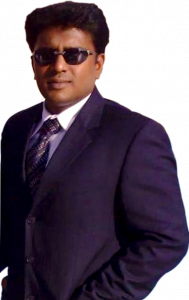 Mr. Deiveegan Rajinikanth B.E., MBA
Founder, AAM Business School
Dynamic and a man of vision, our Founder, Deiveegan Rajinikanth had seen the need for a business school that would straddle the gap between what B-Schools offered and what the industry really needed. He spotted the opportunity there and wanted to create one of the best business schools in Chennai. He started his career as an Engineer and worked with reputed companies such as SKF, GE Capital and Saudi Aramco. He later realised he had a bigger calling and wanted to dedicate his time and investment to the upliftment of the student community. He did not want financial needs to hamper any student's aspiration. He came up with the Pay After Placement Program, a unique and pioneering concept where students pay a part of the fees and the rest after placement in 4 interest-free instalments.
An avid academician and educationist, Dr.D.T. Roshini is highly qualified and a successful woman
entrepreneur, she is one of the biggest pillars of AAM Business School. She has a rich experience of
over 17 years in the industry and in teaching business management. She is a people person and has
personally mentored and nurtured students helping them reach their dreams. She handles
internships and placements personally.


Co – Founder and Director , AAM Business School, Chennai
Founder and Director , Vgrow HR Consulting Private Limited, Chennai
Founder , Happi Journey Tourism Company , Pondicherry
Founder , SPAET Institute of Skill Development, Chennai
Founder, Avidus Skill Academy, Chennai and Pondicherry
Founder, GETWHAT Packaging Solutions
Founder, EDSTEERING, Chennai and Pondicherry

Founder , Avidus Abroad Education , Chennai
A go-getter, she has been successful in her multifarious roles and has won many awards and
accolades. Notable among them is the Achievers Award she bagged in 2014 from SDNB Vaishnav
College for women for Notable Achievements at the youngest age.
Dr.D.T. Roshini M.Com., MBA, M.Phil,
PGDMM, PHD.
Director,
AAM Business School