SHAPING

YOUR DREAM CAREER INTO A FULFILLED REALITY
Infinite Dreams Fulfilled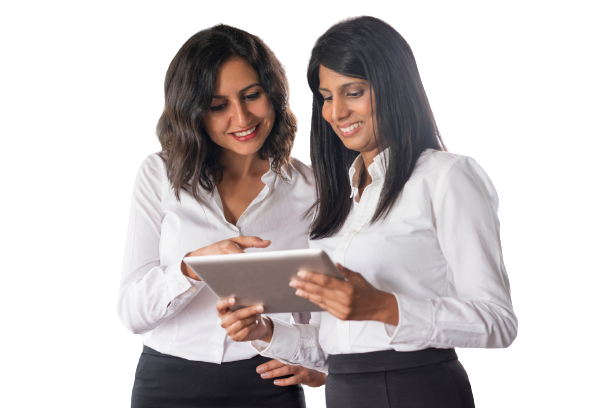 Syllabus
AAM Business School has a well-structured syllabus that covers key components of each subject in a comprehensive way and stays up to date with the latest changes in the industry. Formulated by experts and industry professionals, the syllabus is designed to make students industry-ready and excel in every sphere. This strong syllabsus is one of the reasons that we rank among the top MBA colleges in Chennai.

The key subjects are powerful and the electives provide ample choice for students. This business management course is a collaborative MBA Program from AAM Business School in association with Alagappa University (Accredited with A+ Grade by NAAC (CGPA : 3 64) in the Third Cycle), Graded as Category-I University and granted autonomy by MHRD-UGC) Directorate Of Collaborative Programmes.

Here's an outline of the Syllabus which covers diverse business management subjects.
Compensation & Benefits (Payroll)
Investment Banking & Capital Markets
SEMESTER1
SEMESTER 2
SEMESTER 3
SEMESTER 4
SEMESTER1
Accounting for Decision Making
Business Communication
Economics for Managers
Marketing Management
Organizational Behaviour
Quantitative Techniques
Leadership I(Lab)
SEMESTER 2
SEMESTER 3
SEMESTER 4