EARN

While You Learn Program
9-Month Paid Internship with stipend of up to Rs.33000 p.m.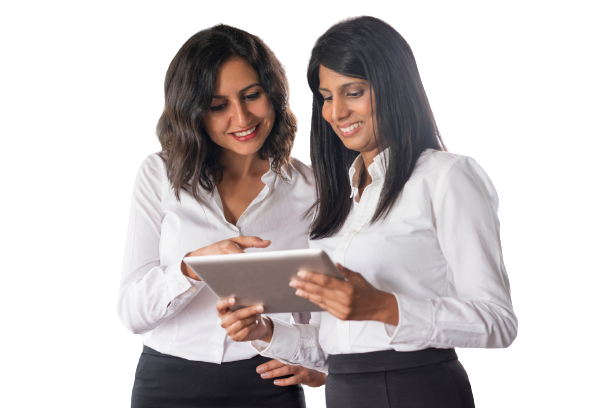 Earn

while you

Learn
AAM Business School is renowned for its innovative approach to education, its concern for the student community and commitment to developing valuable human resources who will be an asset to any organisation. The most unique feature of our management programs is the Earn While You Learn Program.
What is the Earn While You Learn Program?

This has been devised to help students fund their education by themselves from the Second Year. With our wide network, we place students in reputed corporates and organisations for their internship period as they pursue their business management studies.
This 9-month internship period gives them valuable practical lessons on the job and they learn far more than any classroom could teach. The best part is that they get to earn an attractive stipend of up to Rs.33,000 a month. This handsome amount helps them cover their Second Year fees on their own, lessening the financial burden on the family.
This also makes students more responsible and helps them acquire a wholesome education.