Missed IIM.
No Worries.
AAM is there.
In Association with Alagappa University
Industry-aligned new-age specializations
Highest CTC – INR 12 LPA
Minimum CTC – INR 4.50 LPA
-Class of 2021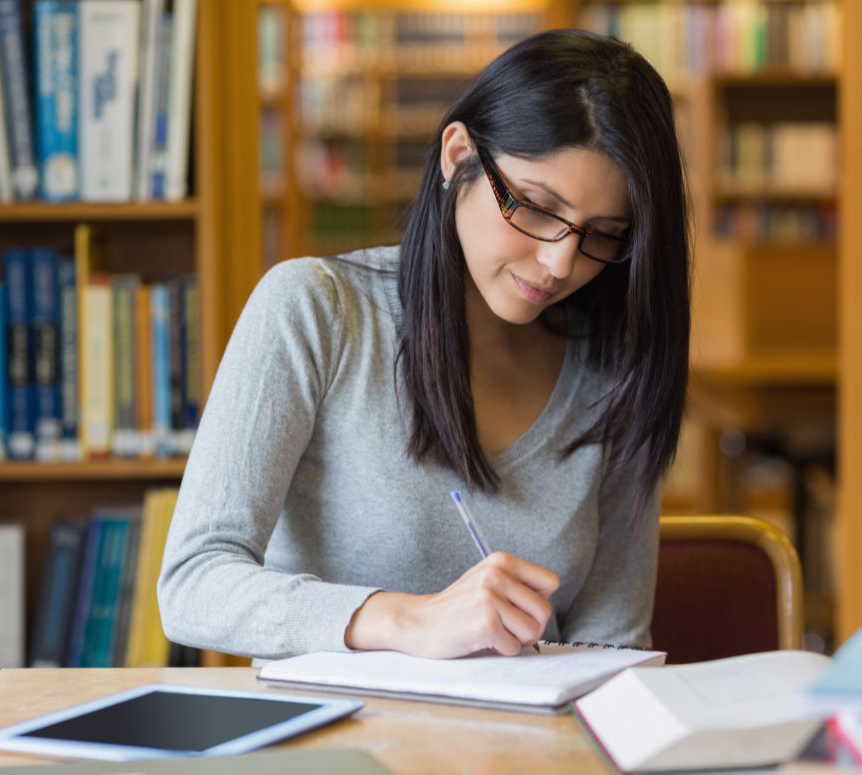 AAM Business School

– Best MBA College in Chennai
Every year many new educational programs come up, however, no matter what, a MBA Degree will remain one of the most prestigious and sought-after programs. At AAM Business School, we put our heart and soul into designing the syllabus and system and deliver exceptional results and 100% placement every year. This puts us in the league of the best MBA colleges in Chennai.
Creating Better
Managers for Tomorrow
We dream of creating managers who will empower the world with these exceptional management programs. Managers who are not just successful at their workplace but also serve as a role model for others. We give them wholesome management education which considers diverse aspects of management and the constant challenges that they must face and emerge successful. A program suited to the changing face of today's business world. Staying constantly connected to the industry, gives them a big advantage in their career.
This ecosystem comprises
four components:
Great Faculty
Our faculty have been handpicked for their domain expertise and passion towards teaching elevating our MBA courses.
100% Placement
One of the greatest strengths we have is our placement record. Students receive 100% placement at top MNCs and Corporates.
Pay After Placement Program
This unique feature allows students the facility to pay a portion of their fees after placement.
Trusted Brand
We have 10 plus years of Expertise in Management Education and this gives you the edge in learning.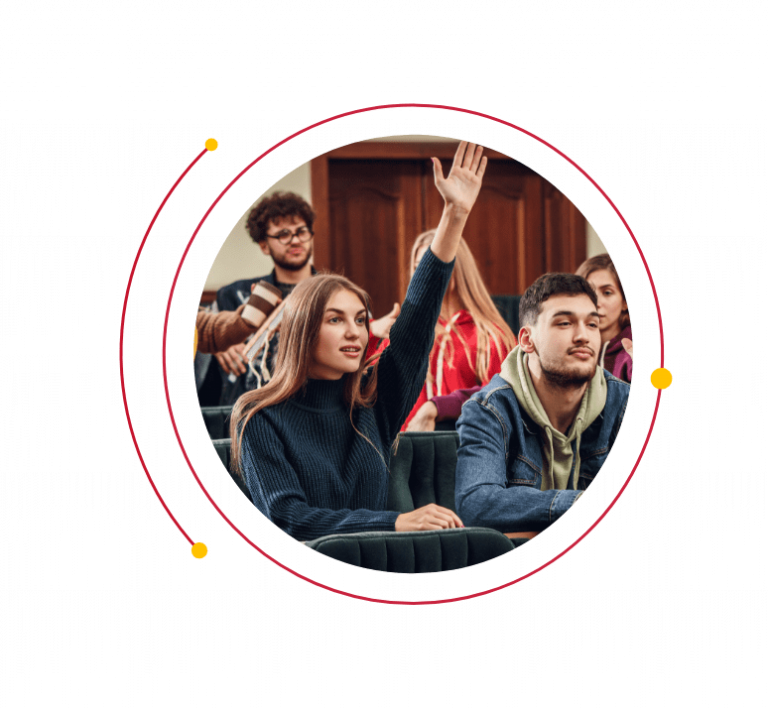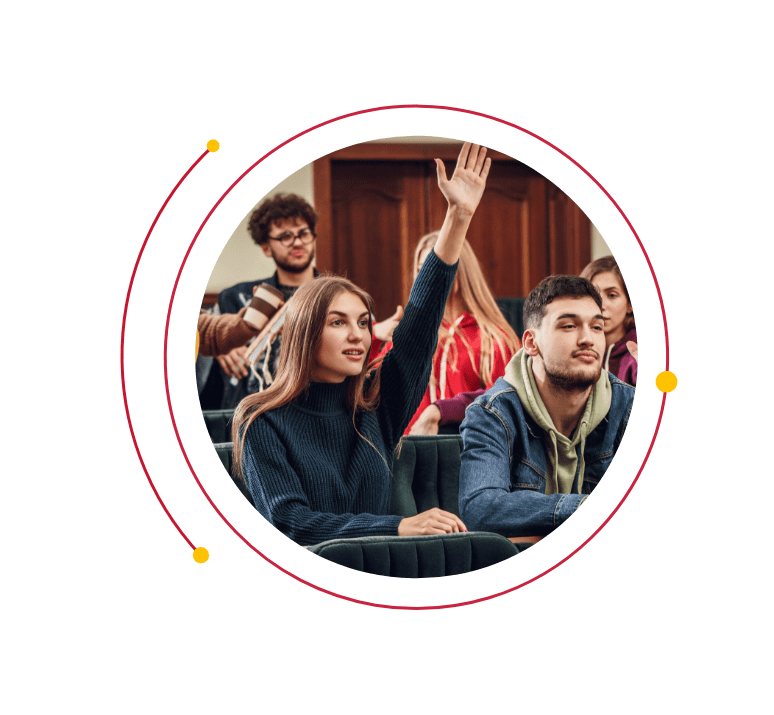 Mission
To provide world-class education and shape managers of tomorrow who will transform the face of the corporate world.
Vision
To work towards helping students attain quality managerial education by creating an environment conducive to learning and growth.
Full Time MBA with PGDM
AAM BUSINESS SCHOOL offers Two Year Full Time Industry Integrated MBA in Association with Alagappa University. The students at Full Time MBA are also awarded one year PGDM along with MBA to make them industry ready. PGDM consists of 20 Industry Endorsed Certification program with a duration of 600 hours during the 1st year of MBA. Placement Assistance is offered for students on successful completion of MBA.
Week End MBA Program
Enjoy the flexibility of pursuing your MBA as you work with this two-year program. On successful completion, you receive an Industry Integrated MBA Degree conferred by Alagappa University. Placement Assistance is offered for students on successful completion of MBA.
In Association with
Alagappa University
AAM BUSINESS SCHOOL offers Full Time MBA Program since 2011. We are Associated with Alagappa University [State Government University, Karaikudi] to offer the Two Year Industry Integrated MBA. Alagappa University has achieved many mile stones. A few of them are as under
Obtained A+ Grade with CGPA of 3.64 grading by the National Assessment and Accreditation Council (NAAC). Alagappa University is the first State University in Tamil Nadu to obtain the A+ grade.
Obtained Category–I status by the MHRD-UGC and occupies 2nd place out of 12 State Universities with Category-I Status in the Country. It is the only State University in Tamil Nadu obtained the Category-I Status.
Obtained Autonomy status (one among 60 Institutions in the country announced by MHRD).
Secured 28th position among Universities in National Institutional Ranking Framework (NIRF) 2019 ranking.
Secured 20th position in QS India Ranking, 104th position in QS BRICS Ranking and 216th position in QS Asia Ranking 2019.
The University has secured 4th position in Swachh Ranking 2018 for the cleanest Higher Educational Institutions in the Country in the category of Government Institutions.
The University has obtained ISO 9001-2015 certification based on the quality measures in higher education.
The University has bagged Indian Association for the Blind (IAB) Silver Zone Award for outstanding excellence and amazing contribution for the empowerment of persons with Visual Challenges.
It is the only University in Tamil Nadu which has been sanctioned Rs.100 crores under MHRD – RUSA 2.0 Scheme.
Owing to these achievements, Alagappa University is the only State University in Tamil Nadu which fulfilled all the requirements of MHRD in the context of quality higher education.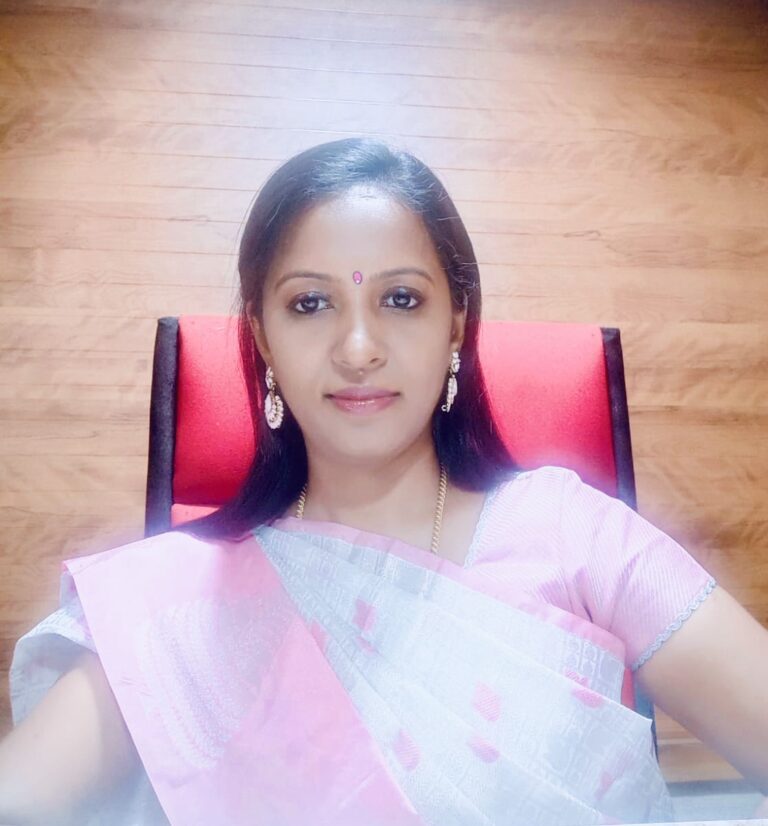 Management Education at AAM BUSINESS SCHOOL emphasizes to practice the concepts learnt than just been verse with academics. The concept of Real time Internship for 9 months with Stipend up to Rs.33,000 stipend per month at Top companies which are mostly MNC as well Fortune 500 companies offered by AAM BUSINESS SCHOOL placement cell during the second year MBA since 2012 has enabled our students with necessary skills to take on the dynamics of a challenging corporate world on completion of MBA

AAM BUSINESS SCHOOL offers both Full time MBA and Week End MBA program in Chennai since 2011, equipping its students with the right set of skills on the ability to communicate, team building, business etiquettes and many more. Guest lectures by industry stalwarts and PGDM certification help the students to develop capabilities and competencies to meet the expectations and demands of Indian and foreign MNCs. Our emphasis on Practical learning has a unique teaching and value imparting style.

With friendly learning environment that offers an excellent ambience to learn, the budding managers are capable of focusing on any given issue and take appropriate timely decision. We strongly believe in learning by doing. I am sure the years ahead at AAM BUSINESS SCHOOL would be exhilarating and transformational for substantial progress in your career/business.
Education That Goes Where Your Dreams Will Not Take You

500+ Placements in 50+ Companies
We continuously strive towards facilitating campus-drives where eminent companies offer the most worth-while career opportunities.

12+ LPA Milestone Packages
Our students annually avail the most lucrative jobs which offer lucrative packages in the most distinguished industries.