CONFIDENCE SPEAKS!

AAM BUSINESS SCHOOL's
Pay After Placement Program!​
4.5 Lakhs

Minimum Salary Package
12 Lakhs
Highest Package Offered
What is
Pay After Placement?
The Pay After Placement Program has been developed with students in mind. We want talented students who are ambitious to take up a management program on board. This initiative provides greater access to talented students seeking a business management course by giving them the innovative facility of paying 25% of the fees after successfully getting placed through the AAM Business School. This pay after placement approach eases the burden on parents and students and they can focus completely on their studies.
Enroll for a 2 Years fulltime MBA plus PGDM Program .
1
Pay 75% of your fees during your course and acquire managerial skills from industry experts.
2
Pay the remaining 25% of your fee after final placement .
3
Preparing you
through internship
Our internship programs are well-structured and help you gain experience at established organisations even as you study. This works like a preview into the industry and helps you prepare better for your career.
A Great way to your
Dream Job!
The placements provided are at reputed corporates and organisations, so you can relax as you study. You just need to put in your effort and you will soon land your dream job. Our rich experience over the years and the innovative methods make it easy for you integrate into a corporate set-up seamlessly.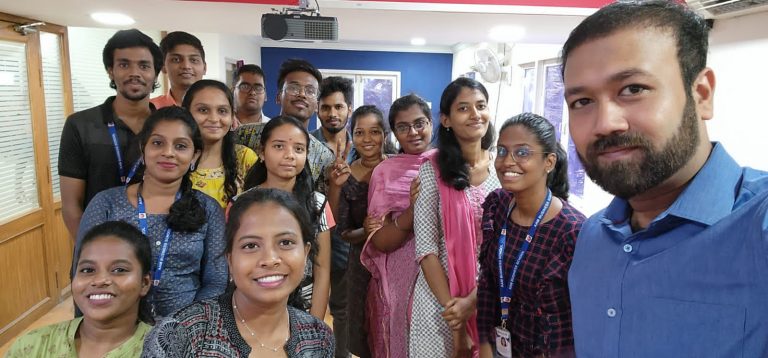 India's 1st

Industry Aligned MBA Program

The Pay After Placement Program is one of the key features of AAM Business School and makes us much sought after as one of the top MBA colleges in Chennai. Not every college or institution offers pay after placement courses and this works to the advantage of our students. It also reflects our confidence in the quality of education we offer and the industry connects we have.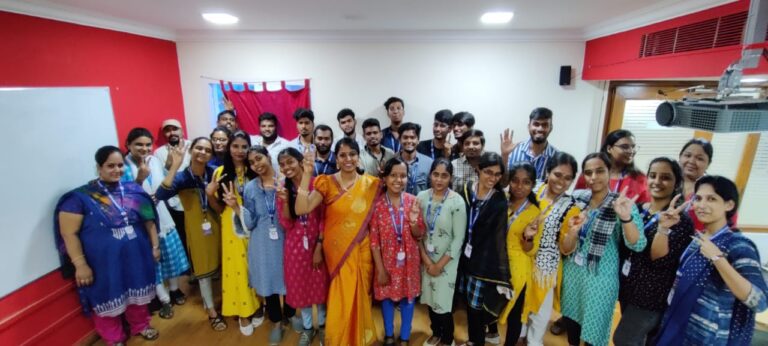 Our
Placements Record
Many of our students have availed this facility and have achieved great heights in their studies and careers. We are proud to place on record that we have 500 + alumni and a 100% placement rate. Our students have been placed at renowned corporates such as TCS, Hewlett Packard, HDFC, HSBC, Kotak Mahindra, Future Groups, Reliance, India Mart and others.